Executive Office
PSA Executive Office
The PSA Executive Office manages the Association's day-to-day operations. In 2021, the office relocated from UMBCin Baltimore, MD to the University of Cincinnati in Cincinnati, OH, USA.
The Executive Office manages the PSA's finances and fundraising, organizes its biennial meetings and other events, maintains its website and social media accounts, and helps fulfill the Association's mission of promoting the research, teaching, and free discussion of issues in the philosophy of science from diverse standpoints.

Contact the Executive Office
Ryan Feigenbaum
Executive Director
he/him/his

Ryan became Executive Director in 2021. He received his PhD in philosophy from Villanova University. His dissertation, "The Epistemic Foundations of German Biology, 1790-1802," investigated the genesis of the organism concept. Before joining the PSA, Ryan worked as the Society Coordinator for the History of Science Society and learned the intricacies of nonprofit management.

When he's not managing nonprofits, Ryan enjoys building web apps and digital exhibits. As a Mellon Fellow at the New York Botanical Garden, he created a digital exhibit called, "Poetic Botany: Art and Science of 18th-Century Botany." Also in the academic sphere, he created "The Capitalizer," a tool to automatically convert text to title case. Future projects include a template for personal academic websites and a book exhibit generation tool.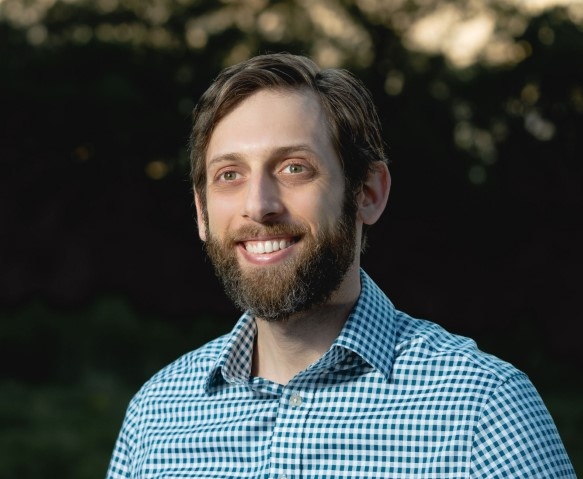 Sarah Lipman
Associate Director
she/her/hers

Sarah began working for the Philosophy of Science Association during her undergraduate philosophy career at UMBC, working under past Executive Director, Jessica Pfeifer, from 2015-2020. Sarah continues to serve a supporting role in the planning and execution of ongoing and expanding PSA programming.

In her free time, Sarah volunteers to help coach and judge competitive public speaking. You can often catch her toting around her two-year-old chihuahua, Atlas.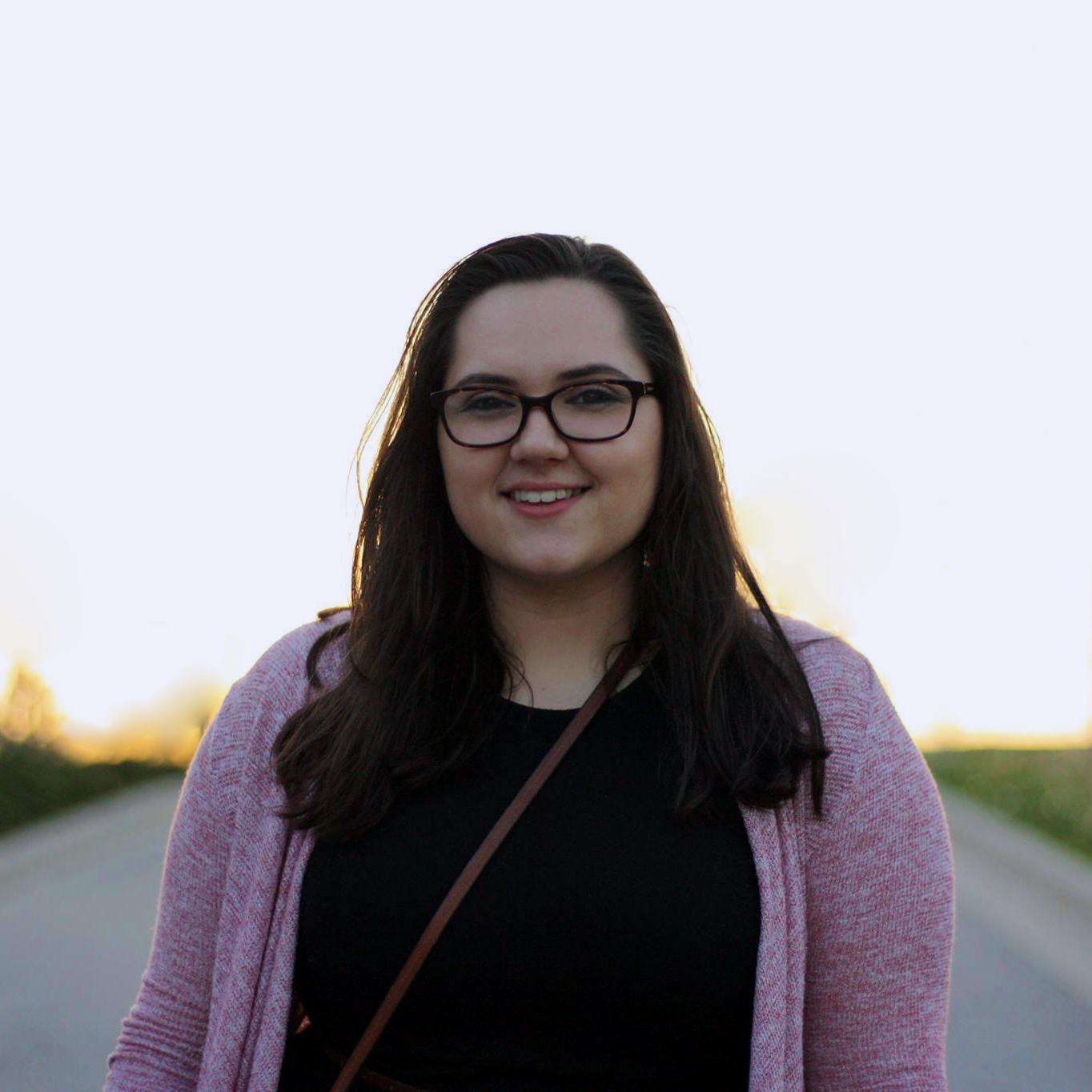 Dom DuPonty
PSA Staff
...
Hello, I am Dom DuPonty. I am a third year student at the University of Cincinnati majoring in chemistry and philosophy. I am primarily interested in bio-inorganic "green" chemistry and the philosophy of language applied to science. After graduating I intend to go to graduate school for my PhD in chemistry and help research sustainable energy efforts. Outside of school I love both making and listening to music, balloon art, Indian food and sushi, and hiking!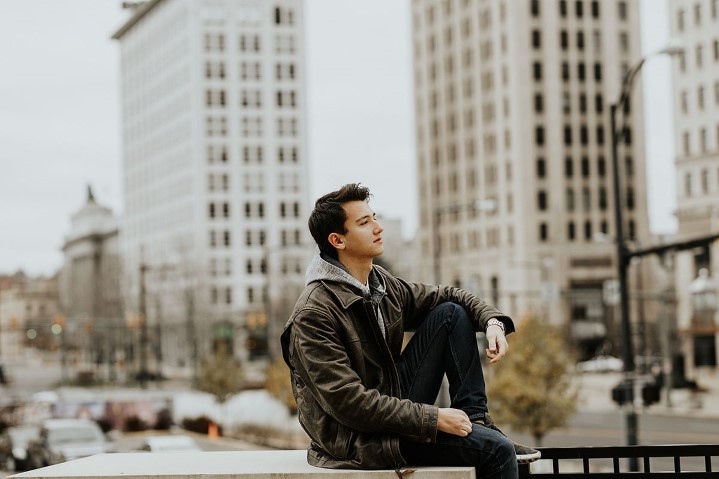 Caitlin Powell
Association Administrator
she/her/hers