Executive Office
PSA Executive Office
The PSA Executive Office manages the Association's day-to-day operations. In 2021, the office relocated from UMBC in Baltimore, MD to the University of Cincinnati in Cincinnati, OH, USA.
The Executive Office manages the PSA's finances and fundraising, organizes its biennial meetings and other events, maintains its website and social media accounts, and helps fulfill the Association's mission of promoting the research, teaching, and free discussion of issues in the philosophy of science from diverse standpoints.

Contact the Executive Office



Max Cormendy
Executive Director
he/him/his

Philosophy as an academic discipline has been an important to Max since he was introduced to it at around fifteen years of age. He has a background in business development, event design and production, and science communication and aims to serve the PSA with an eye towards membership growth, increasing the quality of member services, public outreach and engagement, as well as the efficient operation of the executive office.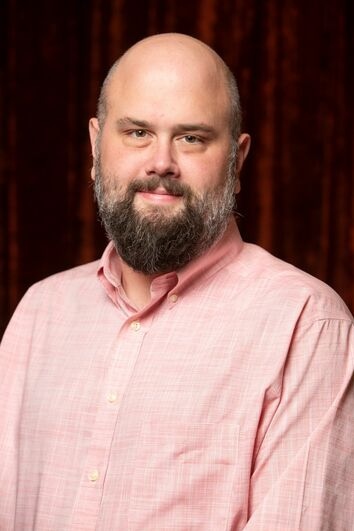 Taraneh Wilkinson, PhD
Development Officer
she/her/they/them

Taraneh is a Ph.D. student in Philosophy at the University of Cincinnati and holds a Ph.D. in Religious Pluralism from Georgetown University. She is author of Dialectical Encounters (Edinburgh University Press) and her active research interests include Islamic philosophy, embodied cognition, and informal science education.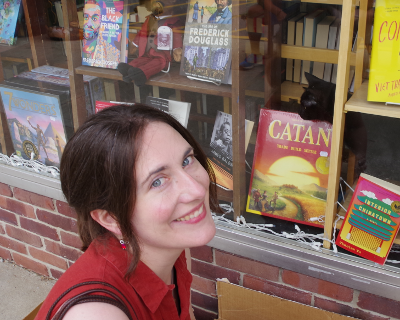 Dom DuPonty
PSA Staff
...
Hello, I am Dom DuPonty. I am a third year student at the University of Cincinnati majoring in chemistry and philosophy. I am primarily interested in bio-inorganic "green" chemistry and the philosophy of language applied to science. After graduating I intend to go to graduate school for my PhD in chemistry and help research sustainable energy efforts. Outside of school I love both making and listening to music, balloon art, Indian food and sushi, and hiking!