Outreach & Engagement
One of the PSA's recent mandates is to increase outreach and engagement in various forms: with the public, with other associations, with scientists, with philosophers of science around the world, and with other fields within philosophy. Below is a list of some of the ways we have been pursuing this mission. To get involved in and help support this effort,
volunteer
or
donate
.
---
Outreach and Engagement Initiatives
---
Public Forum

Held in conjunction with its Biennial Meeting, the Public Forum is outward facing event aimed at showcasing how philosophy of science bears on issues of broad public interest and at engaging in a dialogue with the public about these issues. The Public Forums are free and open to the public and are broadly advertised in the host cities. The PSA held its first public forum in Atlanta in 2016 on "How Should Race be Used in Medicine?" and in 2018 in Seattle on "For the Public Good? Values and Accountability in AI and Data Science." View video of the Seattle Public Forum.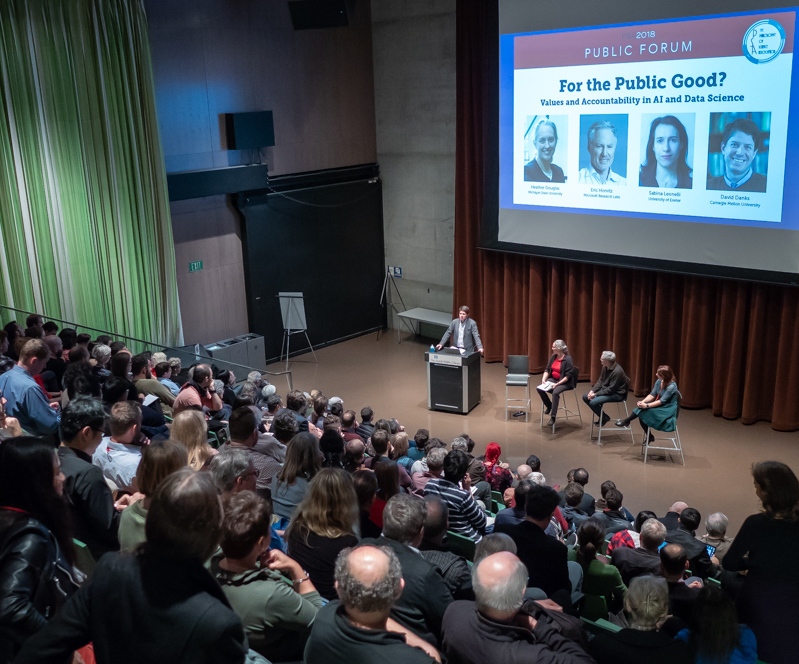 ---
Presidential Plenary Symposium

Presidential Plenary Symposium offers the PSA President an opportunity to organize an event that brings all our members together to discuss a topic of broad interest. The PSA held its first Presidential Plenary Symposium in Seattle in 2018 on "Shedding Light on Dark Matter: Concepts and Challenges from the Frontiers of Astrophysics." The event provided an opportunity for philosophers of science and scientists to engage in a dialogue about recent developments and challenges within astrophysics concerning our understanding of dark matter. View video of Presidential Plenary Symposium.

---
PSA 2020/2021 Public Webinar: Putting Covid-19 in Its Place: Locating the Scientific, Psychological, and Social Aspects of the Crisis

As part of PSA 2020/2021, the PSA held a Public Webinar on 20 November 2020. The webinar provided an opportunity to invite the public from around the world to join in a conversation about the scientific, psychological and social aspects of the crisis. Why is the pandemic not the same for every person in every place? How do the risks and uncertainties of the virus shape scientific, governmental and individual responses? View video of Public Webinar.
---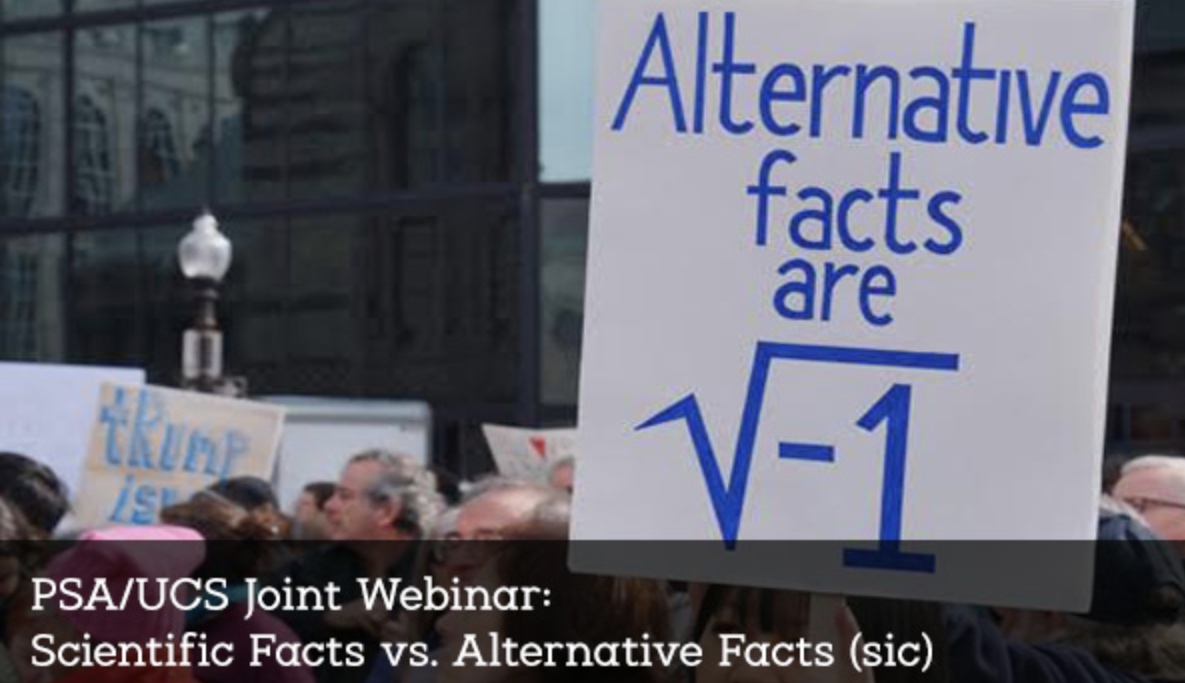 ---
Outreach & Engagement Training Workshops
The PSA holds workshops as part of its Biennial Meeting to train members on outreach and engagement. The first workshop was held as part of PSA 2018 in Seattle and focused on "Pitching and Writing Philosophical Op-Eds."
---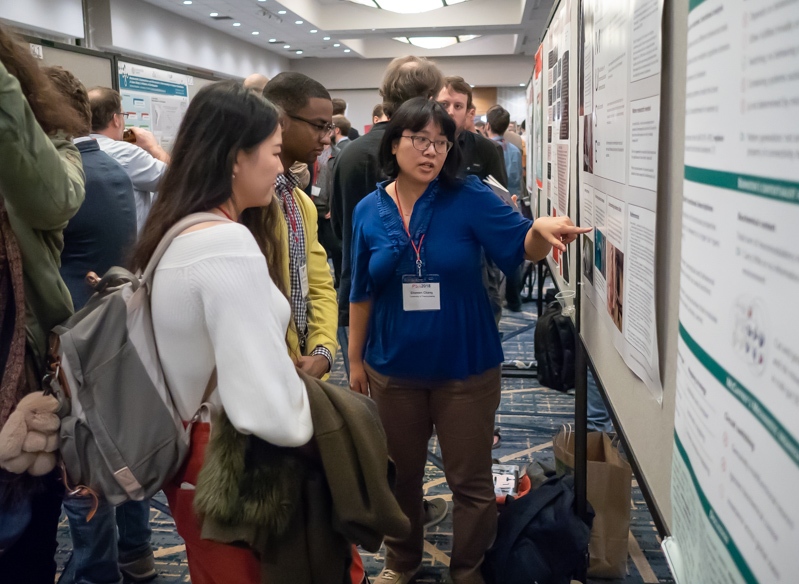 ---
Cognate Society Sessions
In an effort to foster greater cooperation with other societies and to help diversify the work presented at the PSA Biennial Meetings, the PSA invites cognate societies to propose sessions as part of the meetings. These sessions are typically held on the opening morning of the meeting.
---
Travel Grants
The PSA has long offered travel grants early-career and independent scholars who are U.S. citizens or at U.S. institutions through the generous grant from the National Science Foundation. Since 2016, the PSA has also offered travel grants to early-career scholars from outside the U.S. in an effort support our members throughout the world. These grants have also supported our sponsored scholars and more recently our UPSS initiatives.
Donate to support PSA travel grants.
---
Affiliations
In an effort to foster greater cooperation internationally and to engage with scientists, the PSA is affiliated with other associations.
---
PSA Committees Helping to Promote Outreach and Engagement
The PSA has several committees focused on outreach and engagement. Get involved by volunteering to serve on one of these committees by clicking
here.
PSA International Relations Committee
PSA Outreach and Engagement Committee
PSA Public Forum Committee
PSA Social Media Committee
---
Public Engagement Resources
Additional public engagement resources.