Sustainability & Climate Task Force

Photographer: Michael Weisberg
PSA Climate Change Task Force
The PSA Climate Change Task Force is a subcommittee of the
PSA Sustainability Committee.
The purpose of the Climate Change Task Force is to bring the PSA into conformity with the global movement to end the decades of inaction on climate change and avoid its most catastrophic consequences. Its principal tasks are to (a) propose policies that would help the PSA as an organization meet the IPCC's goal of significantly reducing greenhouse gas emissions by 2030, and (b) assist members in their individual efforts as philosophers of science to promote this goal. As such, its remit is to consider what concrete actions the PSA should undertake as an association with regard to: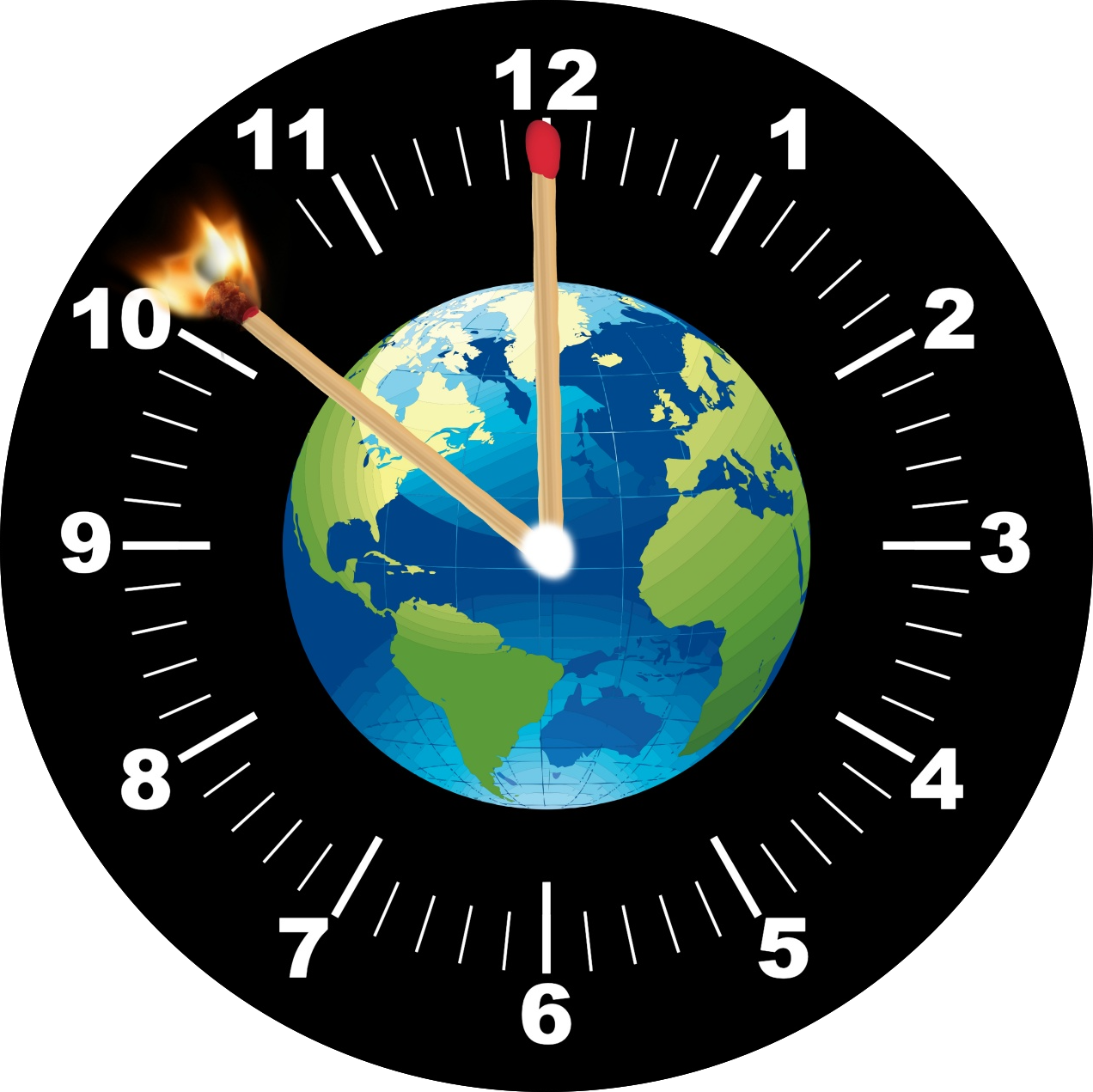 serving members as a clearinghouse of individual and institutional knowledge concerning successful policies and practices aimed at changing academic culture;
reconceiving the format, frequency, and location of PSA meetings given the heavy carbon footprint of the existing conference model;
providing resources to PSA members aiming to build climate science/policy into their teaching or research;
facilitating public engagement activities concerning climate policies and actions.
Watch this space for news of climate task force initiatives!Please contact any members of this task force if you can contribute to its work.
Suggestions of resources relevant for PSA members, policies to propose, actions to take are most welcome!
Kerry McKenzie (chair), UC San Diego,
kmckenzie@ucsd.edu
Hanne Andersen, University of Copenhagen,
hanne.andersen@ind.ku.dk
Megan Delehanty, University of Calgary,
mdelehan@ucalgary.ca
Heather Douglas, Michigan State University
dougl239@msu.edu
Alastair Wilson, University of Birmingham,
a.j.wilson@bham.ac.uk