PSA Office Hour
The 2022 biennial meeting in Pittsburgh was a huge success: with over 680 participants it may have been the biggest ever. However, its very size and overdue nature meant that it was in some respects harder than ever for junior scholars to connect with more established members of the profession at this meeting. More generally, in-person meetings may in fact be a suboptimal means for connecting graduate students with more established philosophers for all sorts of reasons, in that the format makes much more likely interactions with graduate students that are already well-connected; from well-resourced programs; of certain backgrounds; and with different attitudes to engaging in carbon-intensive research practices. As such, the PSA would like to offer its graduate student membership the opportunity to interact with prominent members of our profession in a more controlled and accessible setting.
To this end, the PSA is introducing the 'PSA Office Hour' as a pilot project. Each month, for some months of the year, a philosophical theme will be chosen and two influential philosophers working within that theme will be made available, individually, to graduate students via Zoom through online sign-up sheet posted on the PSA member website The students will select from the following categories that which best describes what they seek out of the opportunity:
Input on dissertation topic choice
Guidance on a problem occurring in own research
Clarification on an issue within professor's research
Other (please describe)
and be invited to write a short paragraph in which they describe in more detail what they would like to discuss with the professor. Up to 6 students will be selected to participate in the office hour, where the selection will be made to maximize thematic cohesion and promote resource redistribution. Office hours will last up to 90 minutes and participants must be current members of the PSA. This opportunity is primarily for graduate students, but postdocs are free to apply as well. There are links to join future sessions, as well as to request a professor at the bottom of this page.
Upcoming Office Hours
APRIL: New Directions in General Philosophy of Science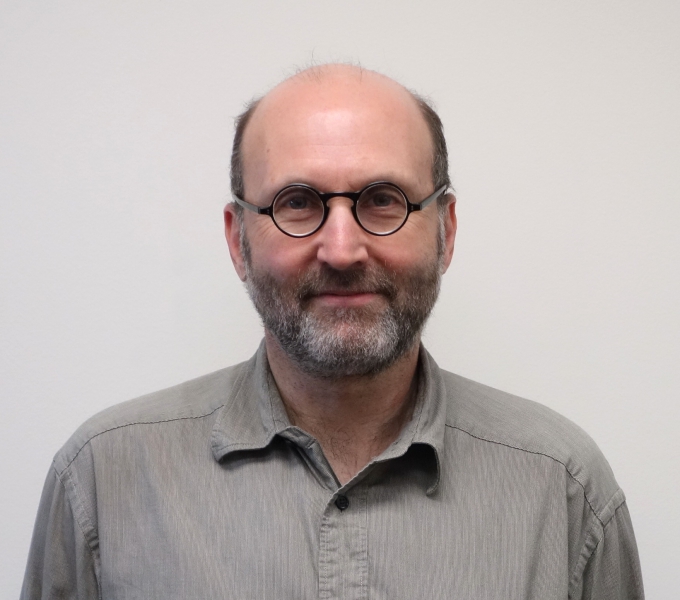 John D. Norton - Mon April 10th, 12pm EDT
Professor Norton studies the history and philosophy of physics (relativity, quantum theory, and statistical physics), with a special interest in general relativity, and has published extensively on the detailed steps of Einstein's discovery of general and special relativity and also on many aspects of the theory's philosophical foundations.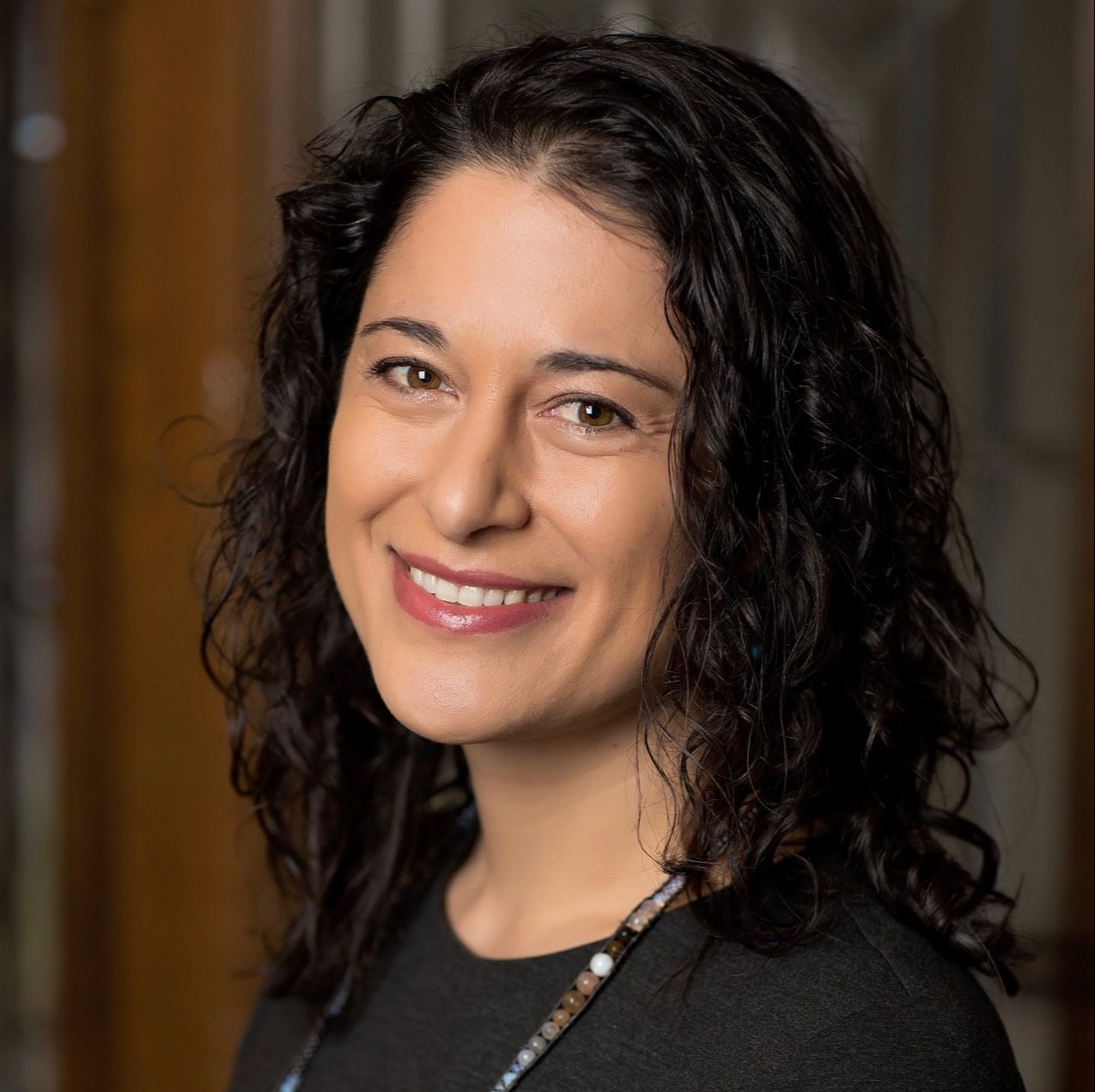 Angela Potochnik - Tues April 18th, 12pm EDT
Angela Potochnik is Professor of Philosophy and Director of the Center for Public Engagement with Science at the University of Cincinnati. Her research addresses the nature of science and its successes, the relationships between science and the public, and methods in population biology.


MAY: Key Questions in Philosophy of Quantum Mechanics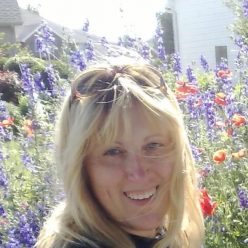 Valia Allori - Tues May 2nd, 3pm EDT
Valia has studied physics and philosophy first in Italy, her home country, and then in the United States. She has worked in the foundations of quantum mechanics, with the aim of understanding how we can use our best physical theory to answer general metaphysical questions about the nature of reality.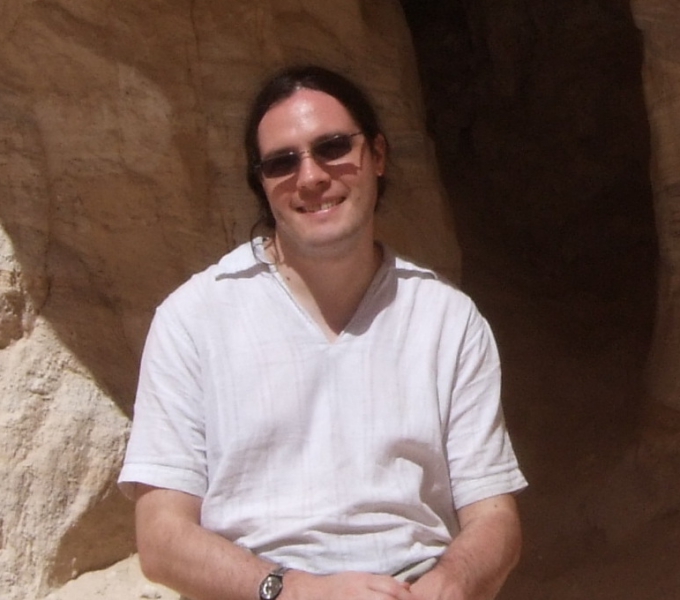 David Wallace - Tues May 9th, 12-1, 1.30-2.30 EDT (2 sessions, 3 students in each)
David's research interests are mostly in the philosophy of physics. He has been particularly active in trying to develop and defend the Everett interpretation of quantum theory (often called the "Many-Worlds Interpretation"); his book on the Everett interpretation, "The Emergent Multiverse", was published in June 2012.

JUNE: Recent Discussions on the Role of Values in Science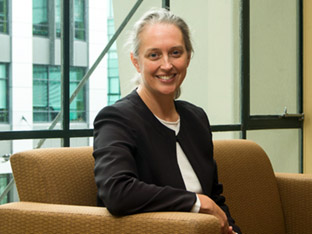 Heather Douglas - Tues June 6th, 1pm EDT
Heather Douglas is an Associate Professor in the Department of Philosophy and a member of the Socially Engaged Philosophy of Science Group at Michigan State University. She works on the role of values in science and of science in democracy. Her current projects focus on thinking through the implications of the necessity of values in science for the structure of democratic institutions for science, such as science advising, science funding, science communication, and accountability structures for science.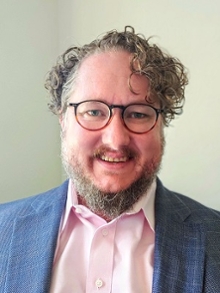 Matt Brown - Thurs June 15th, 12pm EDT
Matthew J. Brown specializes in Pragmatism and American Philosophy (esp. John Dewey), 19th and 20th Century Philosophy, Philosophy of Science, Cognitive Science, Comics Studies. He is the author of Science and Moral Imagination: A New Ideal for Values in Science (University of Pittsburgh Press, 2020), which explores the role of values in science and the scientific basis of values from a broadly pragmatist perspective.

Join Us!